Total headage for MARCH 5, 2014
UPCOMING PRODUCTION BULL AND COW SALES THAT WILL BE HELD AT MUSKINGUM LIVESTOCK:
MARCH 22ND, 6:30 P.M.- STRAYER ANGUS FARMS PRODUCTION SALE
MARCH 29TH, PARTNERS IN PERFORMANCE BULL SALE, 6:00 P.M.
**************************************************************************************************************
REGISTERED ANGUS SINCE 1923
STRAYER ANGUS FARMS
14TH ANNUAL PRODUCTION SALE
MARCH 22, 2014-6:30 P.M.
AUCTIONEER RON KREIS
HEADQUARTERS MUSKINGUM LIVESTOCK AUCTION BARN
SELLING
40 BULLS
100 FEMALES
NO CREEP FEED HAS BEEN FED TO ANY OF OUR CATTLE. ALL CATTLE ARE ON A HIGH FIBER/LOW STARCH DIET.
WE WILL BE FEATURING 15 EXTRA FANCY SANDHILL HEIFERS.
BULLS WILL BE SEMEN TESTED BEFORE SALE.
SIRE GROUPS REPRESENTED ARE
TC NEW DESIGN 811
TC SOLID, SITZ INSIGHT
CONNEALY MENTOR
STRAYER T016
OSU BIG BUCKS
OSU CONSESUS
TC NO QUESTION 248
STRAYER INSIGHT
CATALOGS ARE AVAILABLE TO VIEW ON LINE AT THE WEBSITE- www.strayerangus.com
FOR MORE INFORMATION CONTACT
BRENT ENGLISH
419-230-7951 OR brent@strayerangus.com
________________________________________________________________________
Fed Cattle

Butcher Bulls

Slaughter Cows

Bred Cows & Cow/Calf Pairs

Feeders or Stock Cattle (Feeder Calves sell every Wednesday)
will begin selling @ approx. 1:00 p.m.
****We suggest you bring your fat cattle in on Tuesday night****
Small ring
Sale Order
12:00 noon
| | |
| --- | --- |
| | Baby Calves |
| | Hogs |
| | Sheep |
| | Goats |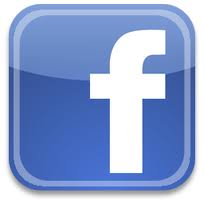 Join us to view any special events or sales we may be having. Check us out on Wednesday's to view our overnight head count for our sale.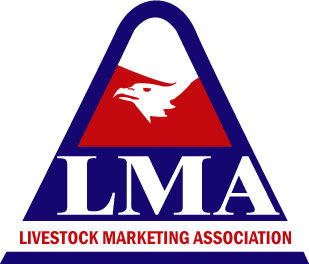 CLICK the logo to View Auction LIVE on Wednesday, and login.