Total headage for NOVEMBER 19, 2014
JUST A REMINDER THAT WE WILL BE CLOSED ON WEDNESDAY NOVEMBER 26. WE WILL REOPEN ON DECEMBER 3RD WITH OUR REGULAR SALE SCHEDULE.
NOVEMBER 28TH IS THE OHIO CATTLEMEN'S REPLACEMENT FEMALE SALE. OVER 100 HEAD CONSIGNED. MOST OF THE HEIFERS ARE SIMMENTAL INFULENCED OR PUREBRED, ANGUS BASED, LIMMOUSINS, HEREFORD CROSSES AND A COUPLE SHORTHORN AND SHORTHORN ANGUS CROSS FEMALES. SEE THE CONSIGNED LISTING FOR EACH INDIVIDUAL FARM UNDER CONSIGNED CATTLE ON OUR WEBSITE. THIS SALE 7:00 P.M. FRIDAY NIGHT.
DECEMBER 6, 2014, 1:00 P.M., 2ND ANNUAL PRODUCTION SALE, 75 HEAD OF REPLACEMENT FEMALES, COW/CALF PAIRS, BRED COWS, BRED HEIFERS-A.I. SIRED AND A.I BRED. BRAD WEST FAMILY AND MANY OTHER CONSIGNED. CONTACT DENNY OR RONNIE KREIS FOR INFORMATION.
DENNY HAS SET THE DAY. WE HAVE HAD SUCH A HIGH VOLUME OF CALLS WANTING TO KNOW ABOUT OUR ANNUAL BACK TO THE FARM SALE THAT WE HAVE SET THE DATE. MARK DECEMBER 19TH ON THE CALENDAR AT 7:00 P.M. WE ARE TAKING CONSIGNMENTS NOW, GOOD BRED COWS, COW/CALF PAIRS AND YOUNG GOOD BREEDING AGE BULLS. GIVE DENNY A CALL AT (740)819-5120.
Fed Cattle

Butcher Bulls

Slaughter Cows

Bred Cows & Cow/Calf Pairs

Feeders or Stock Cattle (Feeder Calves sell every Wednesday)
will begin selling @ approx. 1:00 p.m.
****We suggest you bring your fat cattle in on Tuesday night****
Small ring
Sale Order
12:00 noon
| | |
| --- | --- |
| | Baby Calves |
| | Hogs |
| | Sheep |
| | Goats |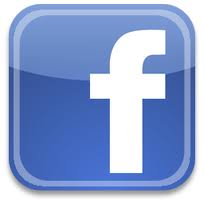 Join us to view any special events or sales we may be having. Check us out on Wednesday's to view our overnight head count for our sale.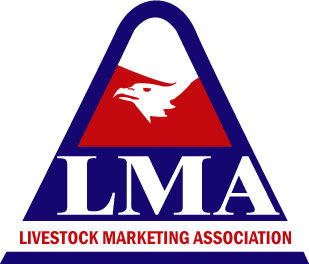 CLICK the logo to View Auction LIVE on Wednesday, and login.