Total headage for APRIL 15, 2015
OUR NEXT SPECIAL FEEDER CALF SALE WILL BE APRIL 22ND. CALL DENNY WITH ANY LISTINGS THAT YOU WOULD LIKE TO CONSIGN. WE HAVE SEVERAL LARGE GROUPS COMING FOR THIS SALE ALREADY.
WE ARE HAVING OUR ANNUAL BACK TO THE FARM SALE ON MAY 8TH AT 7:00 P.M. FRIDAY NIGHT. WE HAVE STARTED TAKING CONSIGNMENTS FOR THIS SALE AND ALL READY HAVE SEVERAL GROUPS OF BRED COWS AND COW/CALF PAIRS CONSIGNED WITH SOME BULLS AND OPEN REPLACEMENT HEIFERS. CHECK THE WEBSITE OUT UNDER CONSIGNED CATTLE. IF INTERESTED IN BRINGING GIVE DENNY A CALL AT 740-819-5120 OR CALL THE OFFICE AT 740-452-9984.
Fed Cattle

Butcher Bulls

Slaughter Cows

Bred Cows & Cow/Calf Pairs

Feeders or Stock Cattle (Feeder Calves sell every Wednesday)
will begin selling @ approx. 1:00 p.m.
****We suggest you bring your fat cattle in on Tuesday night****
Small ring
Sale Order
12:00 noon
| | |
| --- | --- |
| | Baby Calves |
| | Hogs |
| | Sheep |
| | Goats |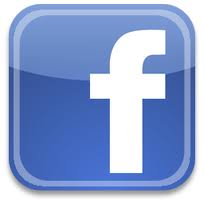 Join us to view any special events or sales we may be having. Check us out on Wednesday's to view our overnight head count for our sale.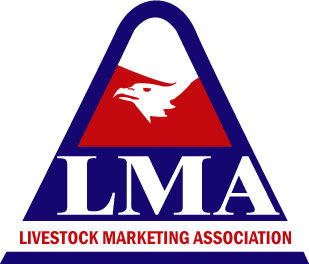 CLICK the logo to View Auction LIVE on Wednesday, and login.